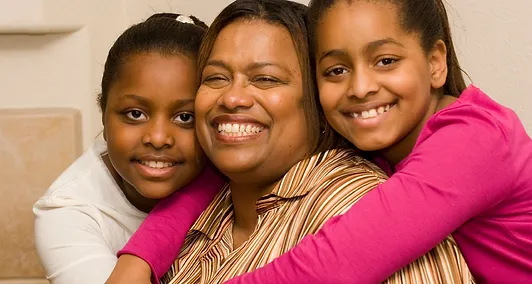 Wellness & Family Support
Programs
Wellness & Family Support
Recognizing that we have opportunity to more deeply impact student outcomes by directly supporting their family and home life, we offer a case management model (funded by the St. Louis Mental Health Board) in six Saint Louis Public Schools. In each school, Little Bit SAFE (Student Advocate and Family Engagement) Managers work closely with high-risk students and families, assessing needs and connecting them with critical resources, including mental health counseling through our partnership with Saint Louis Counseling.
122 individuals received services in the inaugural year of our Wellness and Family Support program
The Sunshine Box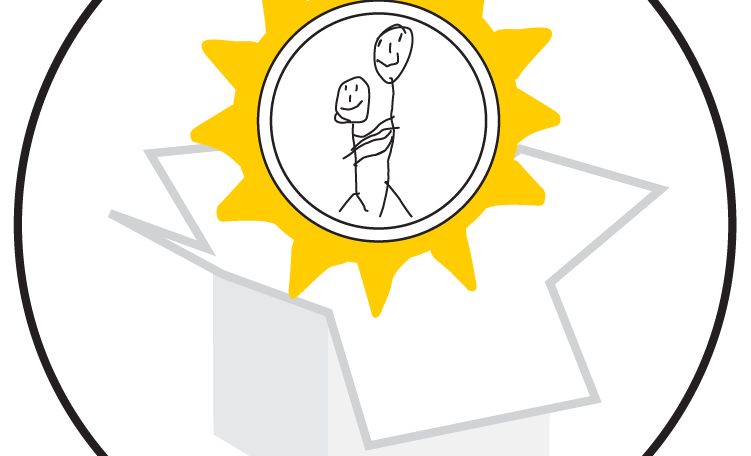 Little Bit and Saint Louis Counseling share a desire to empower students through crises and see them rise above. Together, we provide on-site clinical therapists in Little Bit schools with The Sunshine Box program. Therapists are involved in crisis intervention with students daily, seeing some on a regular basis for individual counseling and others as needed.They also participate in classroom presentations and regular consultation with school staff.
St. Vincent de Paul
Little Bit has partnered with the Society of St. Vincent de Paul since 2017 to arrange assistance for families with utilities, housing, transportation, car repairs, prescription drugs and other needs. Through our Family Support program, we identify needs in student households and make referrals to the Society, who follows up with home visits to the families.