Our volunteers are the driving force behind the mission of The Little Bit Foundation, giving their hands to serve and their hearts to love. From the beginning, we've relied on the can-do of our volunteers, and their spirit and passion fill every space of our organization. In return, many volunteers admit that they receive much more than they give.
There is a place for everyone within The Little Bit Foundation and many ways to serve: working directly with students and families or behind the scenes, making deliveries, working events and more.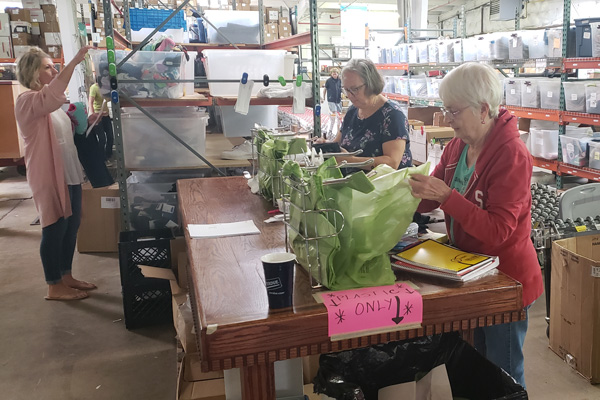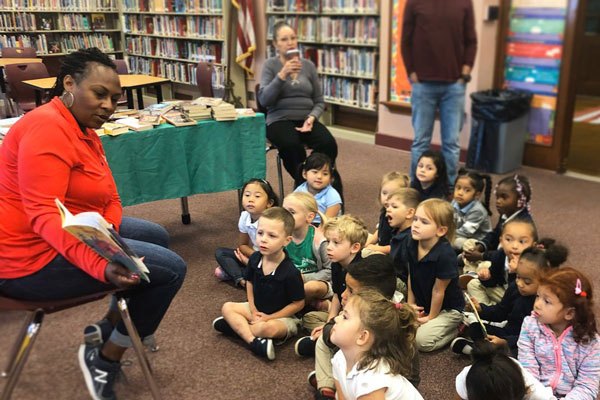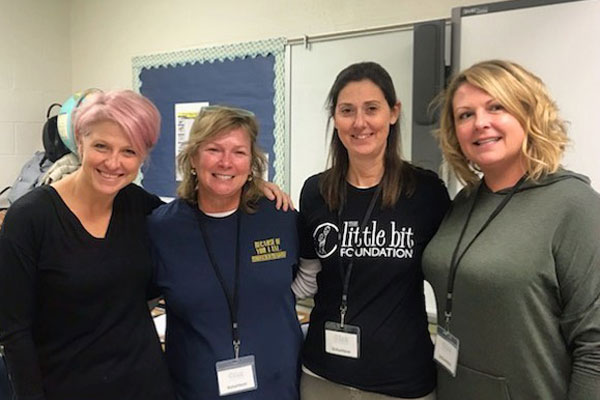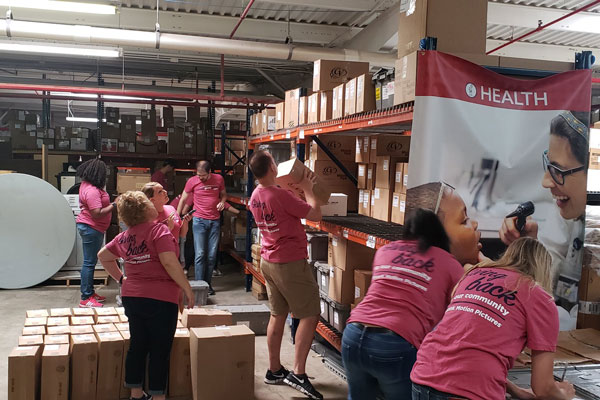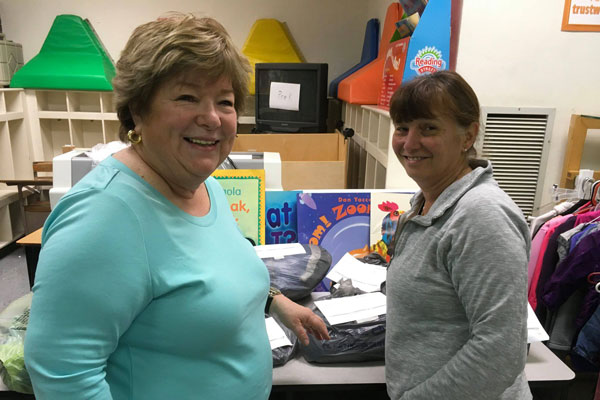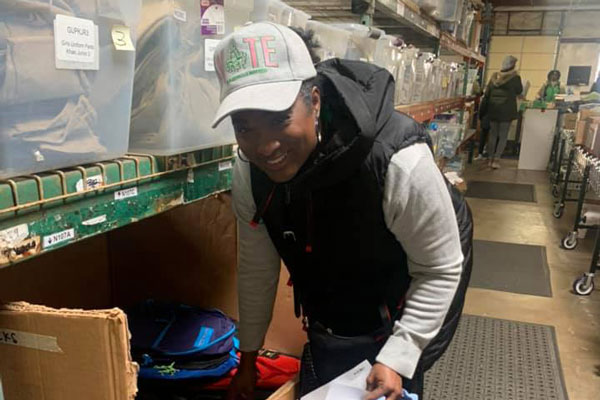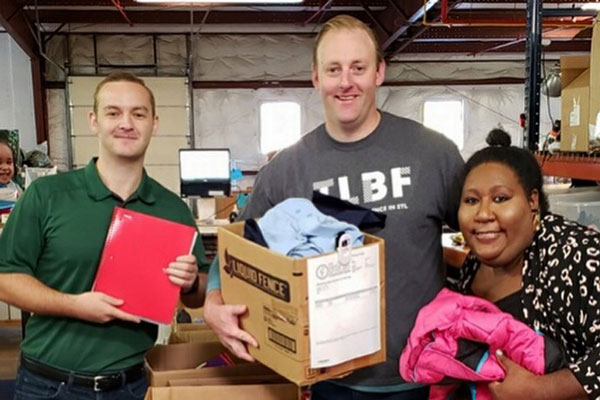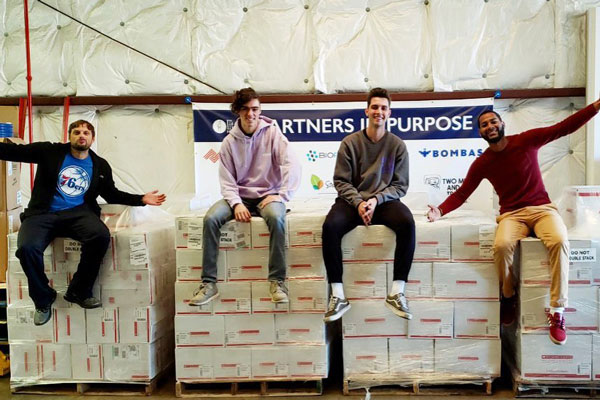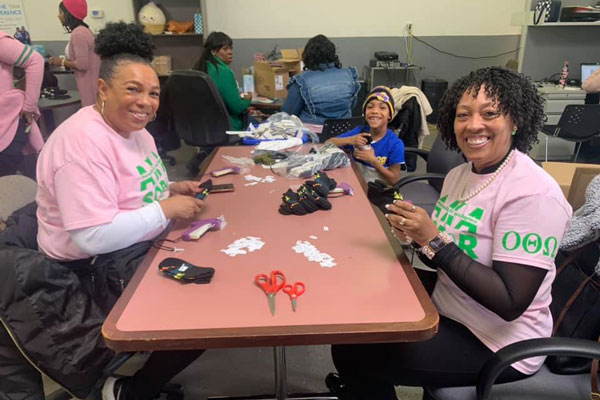 Learn about the many ways you can help support the Little Bit mission.