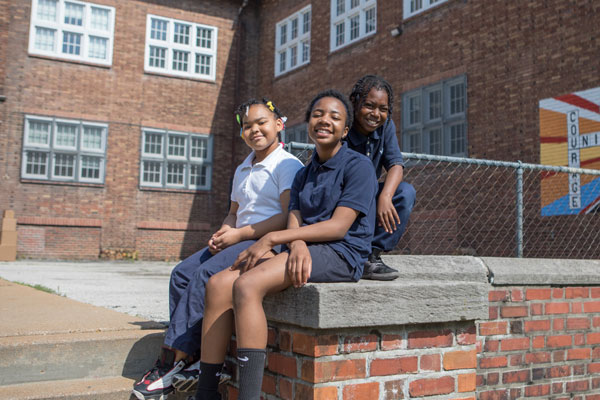 Little Bit begins partnership with school, where 90-100% of students live at or below the poverty line.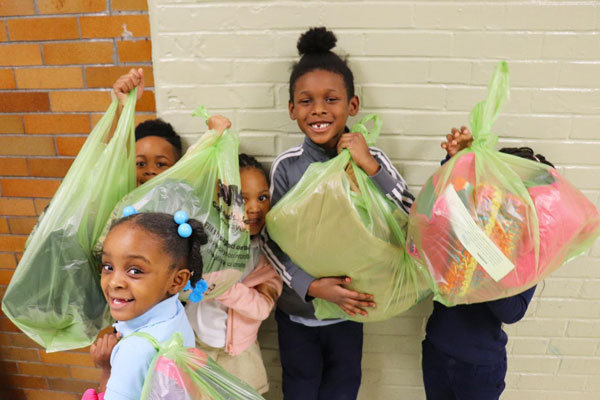 School liaison is selected to help identify students in need and submit weekly orders to Little Bit.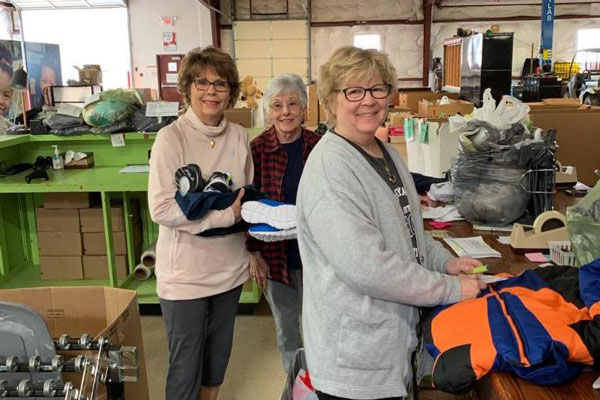 Warehouse volunteers fill student orders, which then are delivered weekly by volunteers assigned to the school.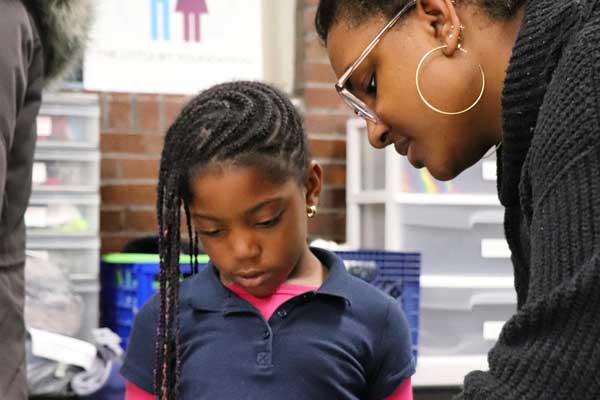 Volunteers meet one-on-one with students in the Little Bit "boutique," a designated space in the school that helps to preserve each child's privacy and dignity and also contains items for emergency situations.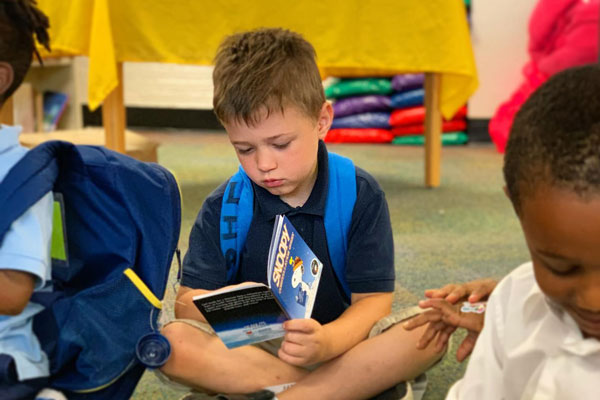 Little Bit also provides access to food; facilitates behavioral counseling; and coordinates days of service, such as book fairs, STEM learning and health screenings, often in partnership with local expert providers.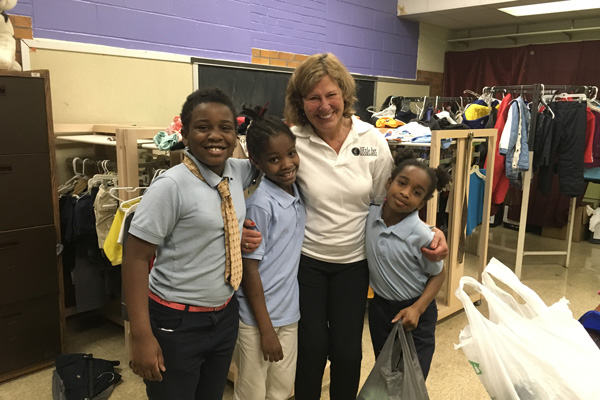 Programs and services are consistently evaluated at the school to ensure alignment with district/school goals and measure their impact on students and the school community.
Little Bit offers a Convener Model to schools, in which we facilitate communication, continuity and coordination of all support services within the school, helping to unite the various organizations toward a common purpose. Contact us for more information.
Learn about the many ways you can help support the Little Bit mission.