Love, light and loads of potential.
It's what we see in the eyes of the students we serve. Working together as a large, diverse community of volunteers, partners, donors and brand ambassadors, we are committed to helping them reach their fullest potential and shine on the world.
POVERTY IS HERE
20% child poverty rate in St. Louis region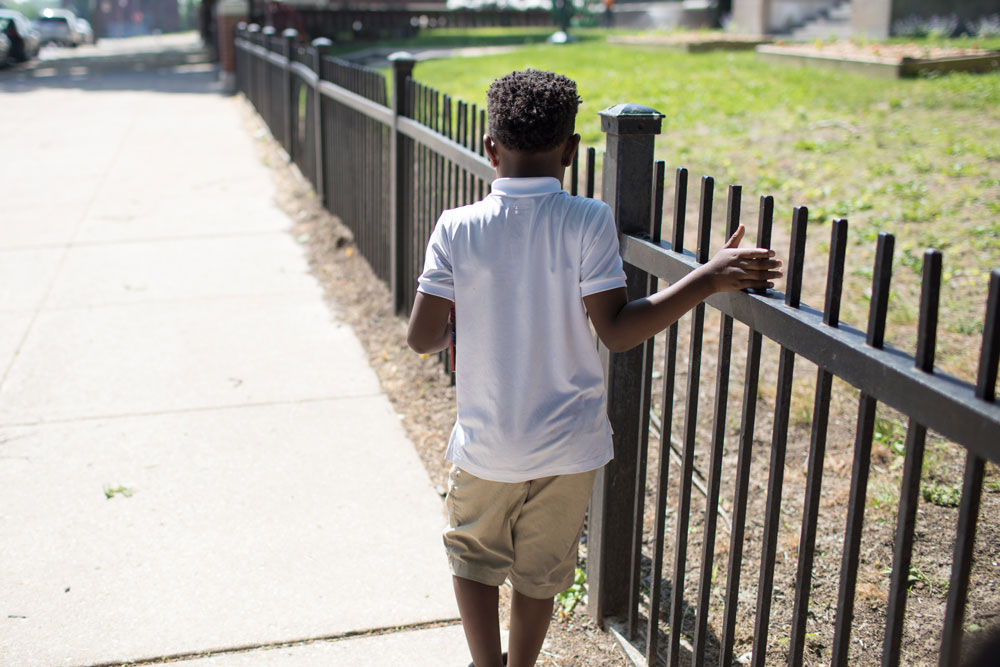 Child poverty isn't limited to the images we see from faraway places.
It exists in our own backyard, with far-reaching effects on educational outcomes and a community's ability to thrive.

POVERTY LEADS TO
4.5x higher dropout rates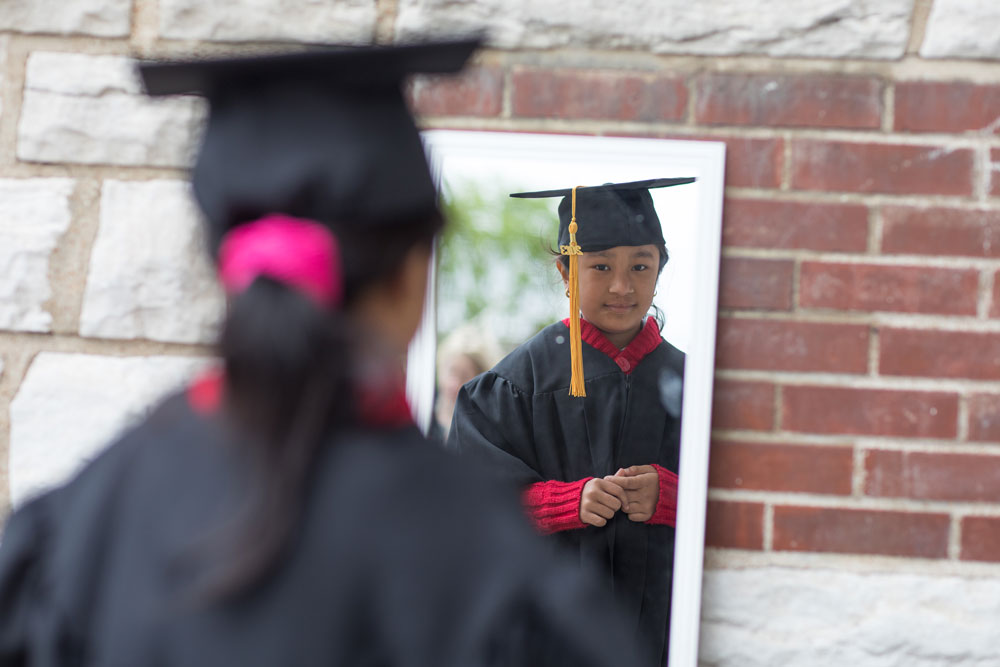 Students can be what they can see.
For under-resourced students, the path to better is full of obstacles, the future tough to see. But when we come together as a community to educate, empower and open doors, we help them find their way.
OUR VISION
42,000 students impacted since 2001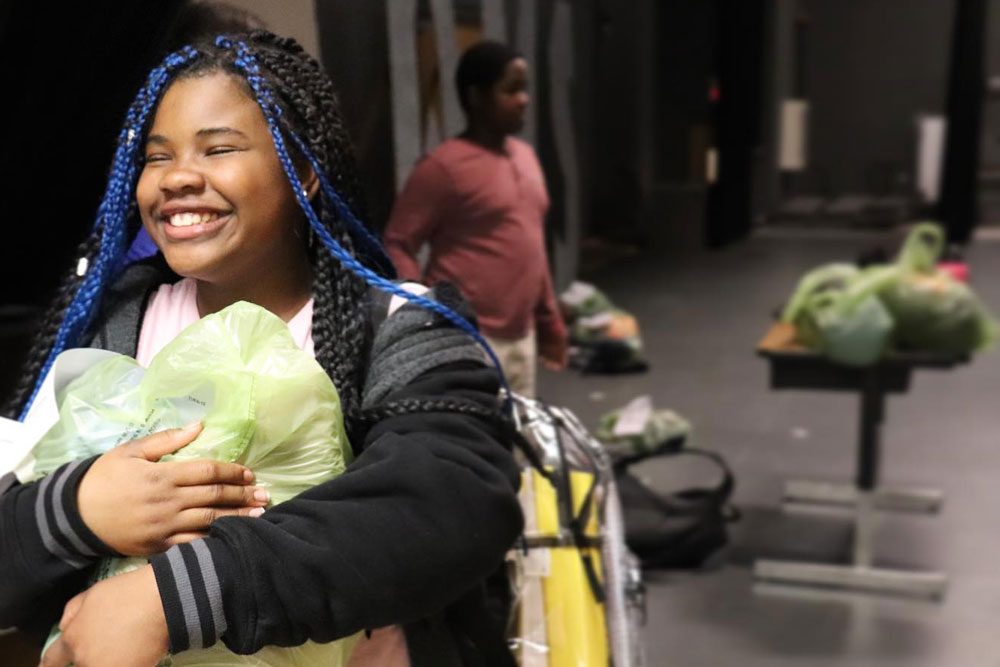 The Little Bit Foundation exists today as a leader in breaking down barriers.
We bring programs and partners into the lives of students that address basic needs, provide health education and intervention, and expand academic and career opportunities. Through in-school programming that extends from preschool through high school, we are living out a vision to walk with students during their educational journey, see them graduate and go on to become successful members of a stronger St. Louis.
HOW WE SERVE
14,000 volunteer hours in 2022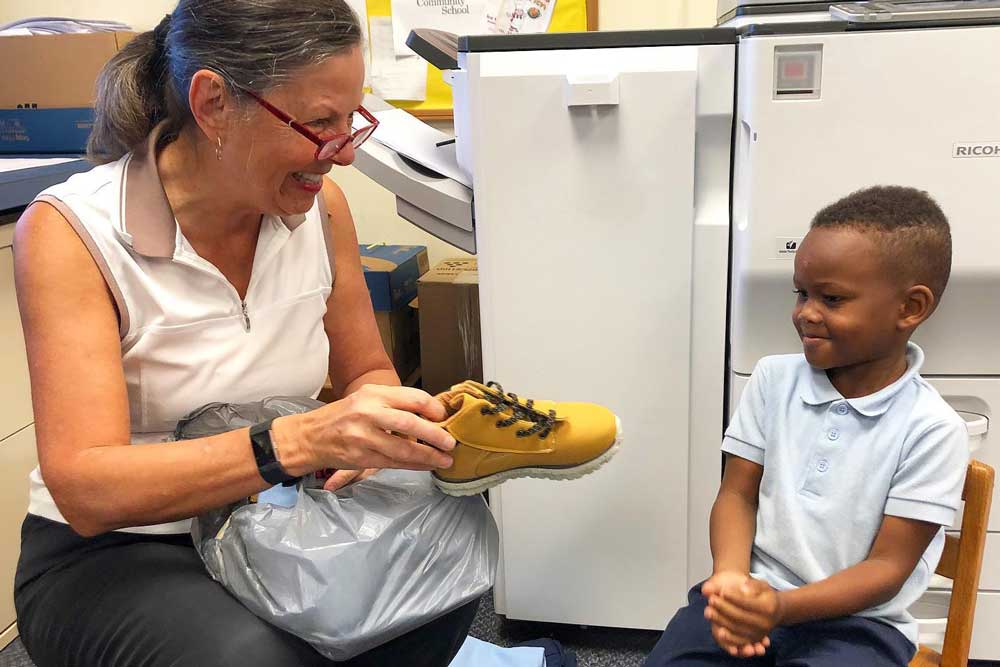 Student dreams are our dreams.
Our programming is designed to wrap students in a continuum of support and is delivered by volunteers, partners and staff that care, connect with students on a personal level and are consistently there. Student dreams are our dreams. School and district goals are our goals. And educational equity is a commitment we share with every St. Louisan.
WHERE WE SERVE
47 school communities serving 14,000 students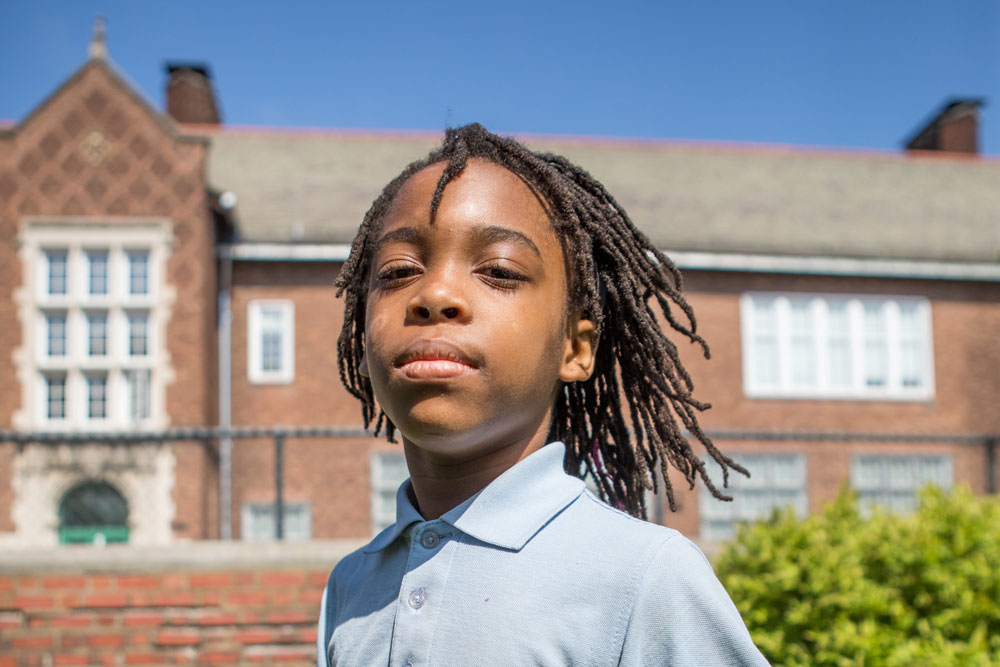 We go where the need is greatest.
We partner with schools in which 90% or more of students qualify for the free and reduced lunch program. Currently, we are embedded in
47 school communities
– 20% of qualifying schools – serving 14,000 students across the St. Louis area, including the entire Riverview Gardens School District.