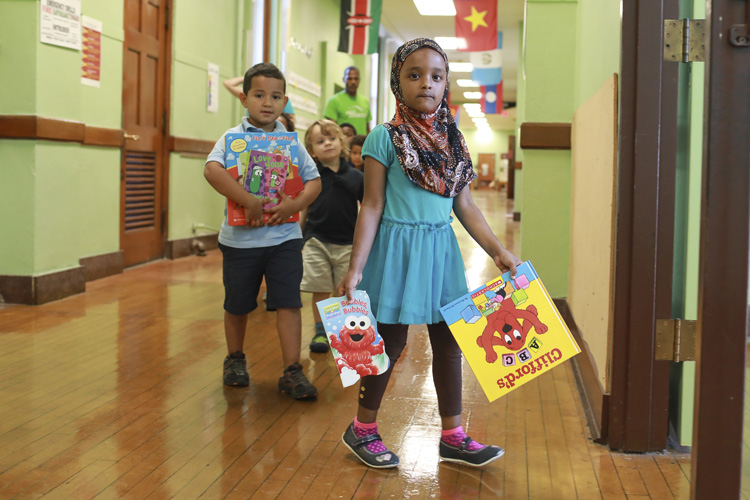 Academic Enrichment
Programs
Academic Enrichment
Not only concerned with breaking down barriers to learning, Little Bit seeks to empower under-resourced students by providing access to educational tools, experiences and curriculum not readily available to them.
Little Bit distributed over 89,000 books through our literacy programs in the 2019-20 school year.
1-2-3 Read!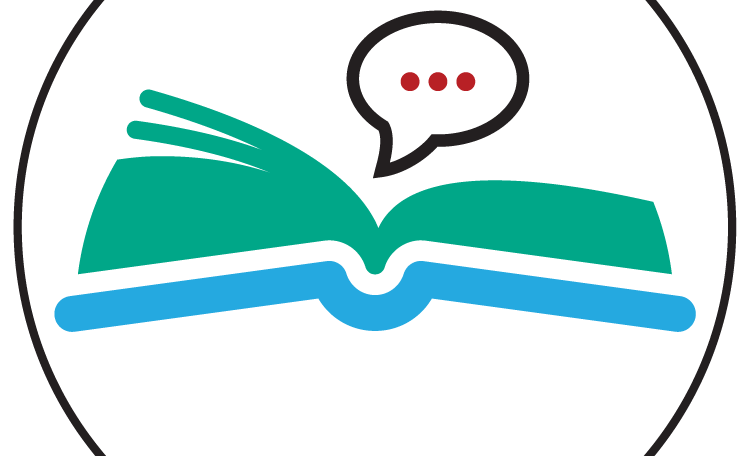 Two-thirds of low-income families have virtually no reading material in the home, creating vocabulary gaps that persist through each grade. Our 1-2-3 Read! program brings book fairs to every partner school once per semester, during which each student can select two age-appropriate books to keep. While waiting to choose their books, students are read stories by Little Bit volunteers. The goals of our 1-2-3 Read! program are to help build each student's in-home library, and increase their engagement with and love for reading.
Books & Buddies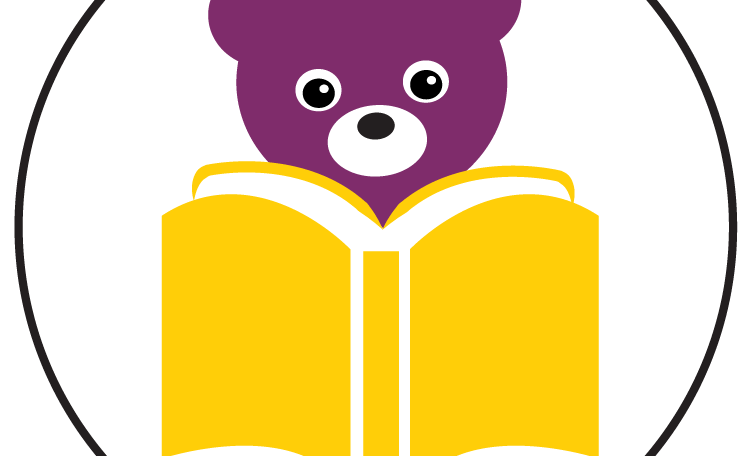 Children who do not read proficiently by 3rd grade are 4x more likely to leave school. Our Books & Buddies program supports early literacy by bringing an element of comfort and security for children as they begin to read. The Books & Buddies kits contain learner or beginner level books paired with a stuffed animal relating to the story and are designed to be used in the classroom for reading time, engaging in a specific book as a whole class, or as an addendum to classroom curriculum. Students are able to take their Book & Buddy home at the end of the semester.
mySci Do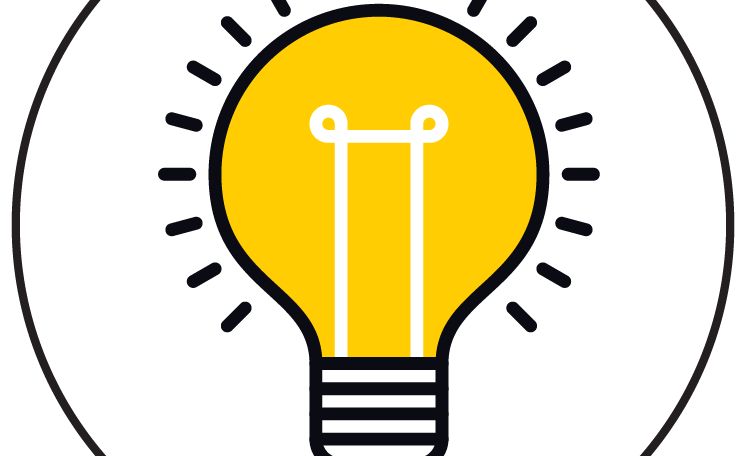 Many of the students we serve do not have meaningful exposure to STEM or understand how it can be applicable to their everyday lives. Our aim is to build excitement and open doors to this high-demand, high-paying field. Sponsored by Bayer Fund and created by Washington University's Institute for School Partnership (ISP) and Maryville University, mySci Do is a series of STEM focused curriculum that engages students in learning through making, computing, and designing, while using tangible materials such as robotics and electric circuits. In partnership with ISP, we offer mySci Do programming to schools at no cost,coordinating assembly and distribution of the kits, as well as providing teacher training and overseeing program evaluation.
Academic Tutoring
Our tutoring program is offered for students struggling in math and reading, in partnership with Saint Louis University and the Dreambox digital remediation platform. Volunteer tutors from SLU's Ignatian and Overground Railroad programs work one-on-one with students on a weekly basis, with the goal of helping students improve test scores and overall performance in these core subjects.
Support our literacy programming with donations of gently used books and stuffed animals or by becoming a book fair volunteer.