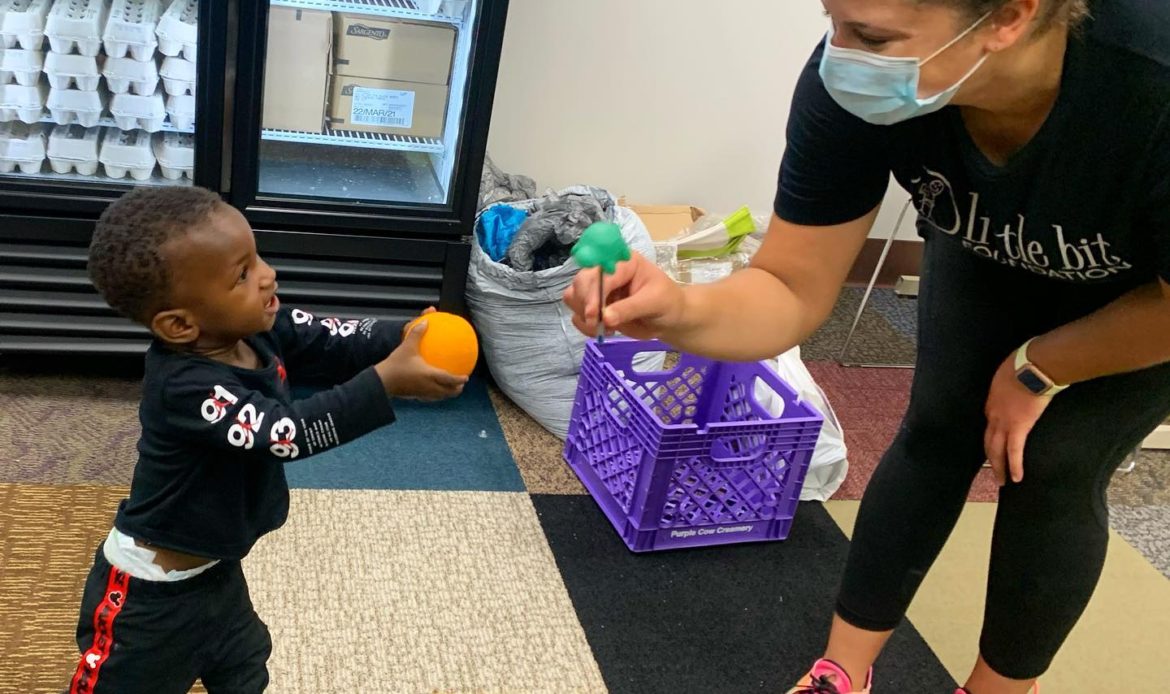 Health & Nutrition
Programs
Health & Nutrition
Health and nutrition directly affect educational outcomes, because when children aren't healthy, they are at risk of missing school and falling behind. When they are hungry or have poor nutrition, their thinking skills, behavior and health suffer, all factors that impact academic performance.
Children who experience poverty have an increased likelihood, extending into adulthood, for numerous chronic illnesses and a shortened life expectancy. A child born in the Jeff-Vander-Lou neighborhood can expect to live 18 fewer years than a child born in Clayton. Many of them grow up in areas classified as food deserts, with limited access to nutritious options.
Little Bit is not an expert in healthcare; we are not a food service provider. But we have partnered with exceptional local providers to offer food resources and healthier options, as well as health screenings and preventative education. Our aim is to help close the gap in the resources and services children need for healthy development.
In the 2022-23 school year, we distributed 179,000 pounds of food to students and families and provided 3,200 health screenings and education opportunities.
Sunny's Closet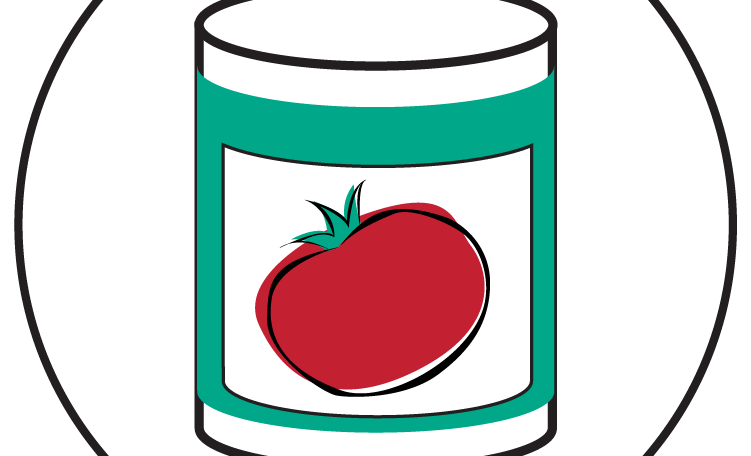 Little Bit partners with Operation Food Search (OFS) to provide supplemental food kits to students for after school, weekends or during school breaks. Assembled by OFS, Little Bit volunteers deliver the kits to schools, which are stored/disseminated in accordance with the needs and capacity of the school. We also work with schools on best practices to ensure students have easy access to the program.
Mobile Food Markets
In partnership with St. Louis Area Foodbank, we host drive-thru food markets at three school communities once a month, distributing fresh produce, dairy items, bread, bakery items and frozen foods provided by the Foodbank.
In-School Food Markets
Partnering with St. Louis Area Foodbank, we manage in-school markets in school communities that offer families free groceries and nutritional resources. Watch news segment on our in-school food markets here.
Healthy Kids, Better Learners

Utilizing our partnerships with IFM Community Medicine and SLU School of Nursing, we coordinate student physicals, vision and oral screenings as well as necessary referrals. As clinics are in progress, health education is provided to classrooms on a topic that fits the needs of that particular school. While identifying healthcare needs, these activities also help students build a positive mindset about healthcare and seeing healthcare professionals.
Golf Team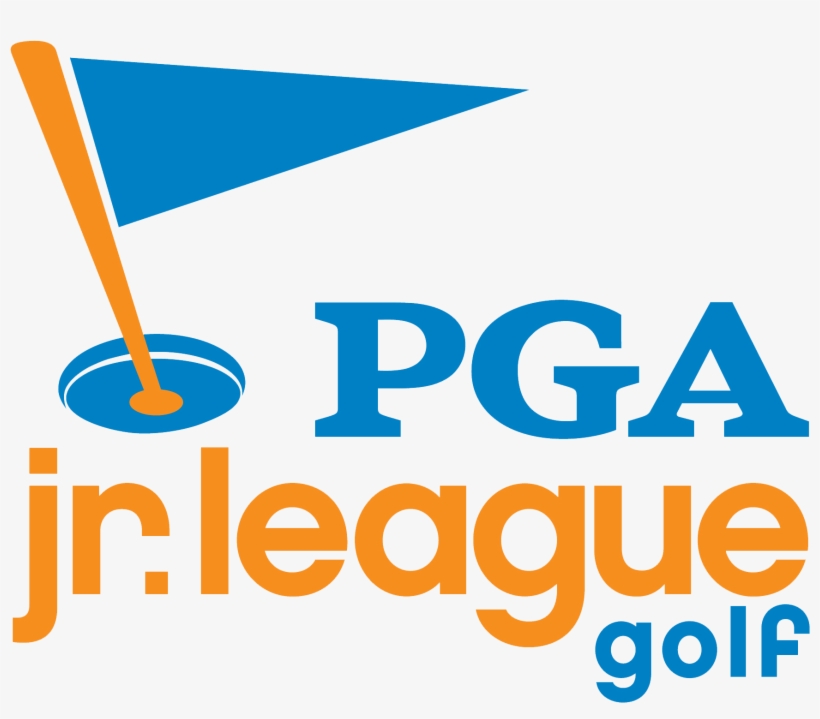 Encouraging fitness and providing equal opportunity to learn the game of golf, Little Bit sponsors a Jr. PGA golf team. In partnership with the Diversity Golf Marketing Foundation, students get expert coaching and mentoring, weekly practices and opportunity to participate in various educational trainings.