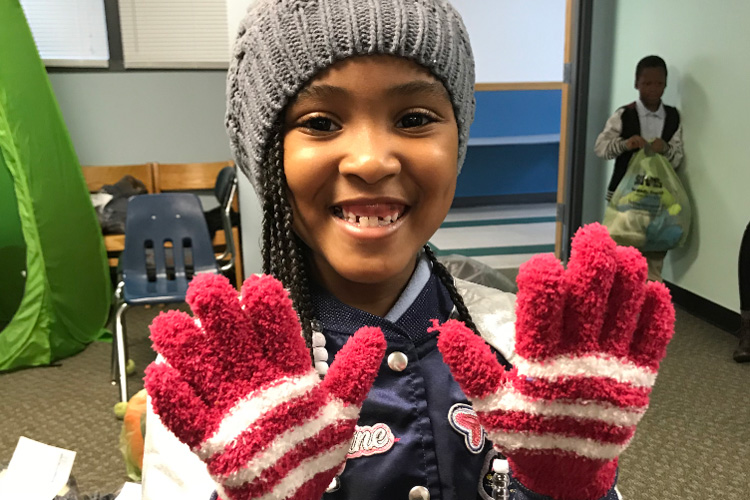 Essentials
Parents with scarce economic resources face difficulty in planning, preparing and providing for their families' material needs. By necessity, families struggling to survive must prioritize food, heat and rent above winter clothing, new shoes and hygiene products, for example. The lack of these resources can lead to school absenteeism and leave students feeling ashamed.
Providing students with their basic needs, such as adequate clothing, proper fitting shoes, and hygiene items is vital to their overall welfare and success in school.
In the 2022-23 school year, Little Bit provided 175,000 essential items to students.
Bundle Up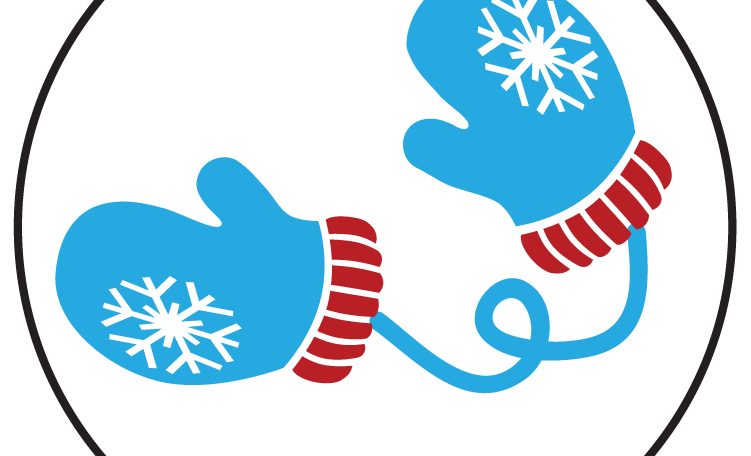 Bundle Up ensures that students have new, warm coats and jackets, hats, gloves and scarves for the winter months.
Busy Bodies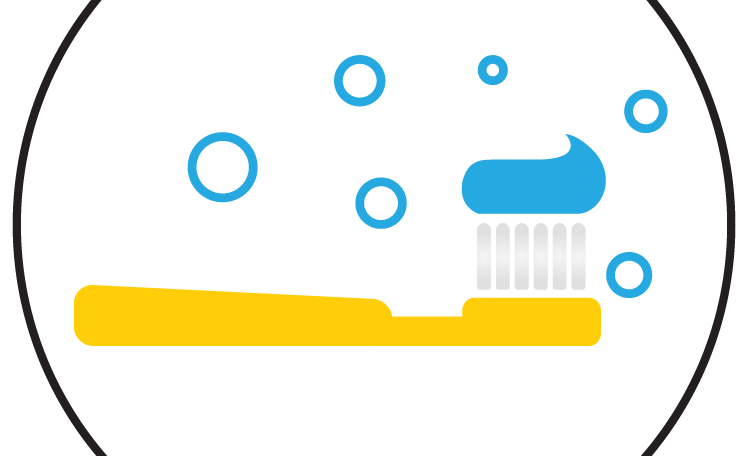 Every student that visits the Little Bit boutique receives a hygiene kit of shampoo, conditioner, lotion, soap and a soft wash cloth to encourage healthy hygiene habits. When needed, students also are provided dental kits with toothpaste and toothbrush, as under-resourced children often resort to "brushing" their teeth with hand towels or sharing a toothbrush with other members of the family. Additionally, period supplies are provided when needed in partnership with St. Louis Alliance for Period Supplies.
Get in Gear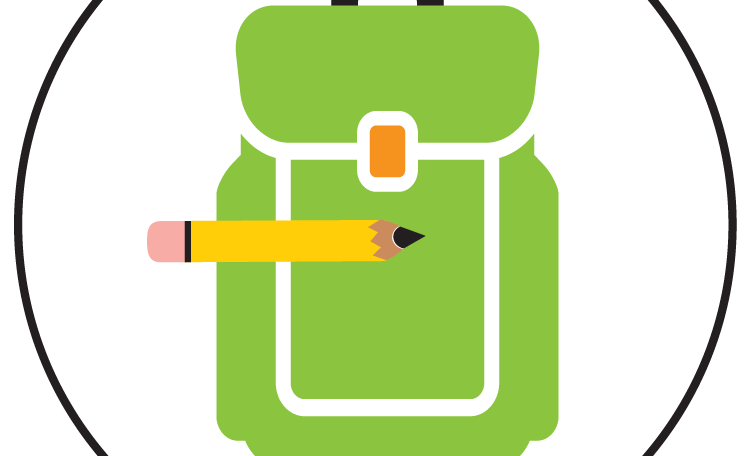 How do you learn without the proper tools? Pencils help solve math problems, markers bring life to drawings. Through Get in Gear, we equip students with backpacks filled with school supplies.
Head to Toe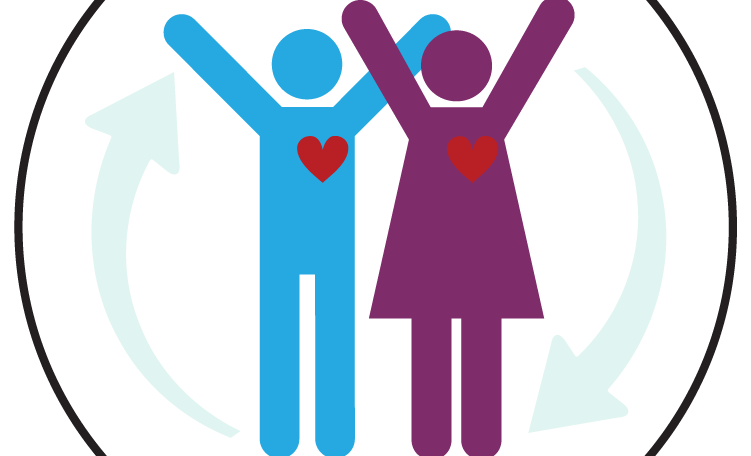 New uniforms, everyday clothing, underwear, socks and new shoes. We support student dignity and pride, from Head to Toe. Additionally, every Little Bit partner school receives a washer and dryer for staff and families to use during the school day.
You can help us replenish inventories of most-needed items by hosting a drive, shopping our Amazon Wish List or contacting us about a donation.
Learn about becoming a vital part of delivering essentials to students.