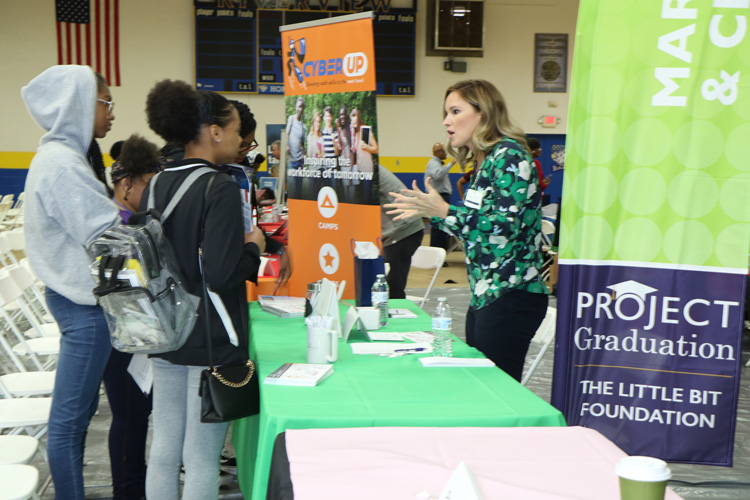 College & Career Readiness
Programs
College & Career Readiness
A community's social and economic outcomes are significantly affected by student success. Students who fail to graduate high school experience significant earnings loss over their lifetime and are more likely to be incarcerated and die prematurely. Additionally, a large percentage of low-income students that graduate high school do not have a defined plan, and only 14% will earn a college degree.
Ensuring every student has the opportunity to walk across the stage to receive their diploma and go on to fulfill their dreams has been Little Bit's ultimate vision since our journey began in 2001. We are a champion of their futures. Likewise, as we collaborate with local industry and other partners, we help to build a ready workforce for our region and productive, engaged citizens to lead us forward. Our College and Career programming, which is informed by best practices, dropout prevention research and student focus groups, is aimed at helping students stay on track for graduation and become successful members of the community.
SOAR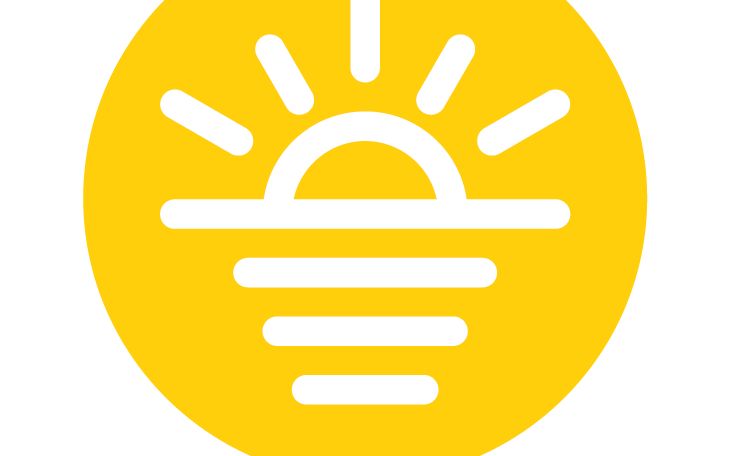 Through our SOAR mentor program, we help students navigate the uncertainties of adolescence and plan beyond graduation. Beginning in their freshman year, students have the opportunity to work with a Little Bit academic mentor – we call them motivators – on a biweekly basis, who serves as listener, advisor and accountability partner. Mentors receive extensive training in identifying and communicating with this unique student population, as well as where and how to access student resources, in order to develop honest, meaningful relationships.
What's Next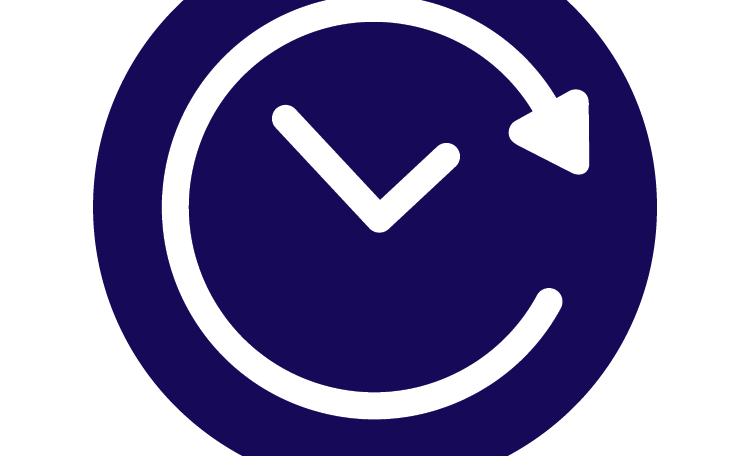 The What's Next program assists students in envisioning and planning for their next steps after high school graduation, by tapping into their passions and skills and exploring the many places where they may fit. Through college and career fairs, application days, and industry tours and presentations, we introduce students to career and higher learning opportunities. We also offer transferable skills seminars and mock interviews to prepare them for the working world.
Next Step 9th Grade
To support students' entry into high school, we host Next Step 9th Grade sessions in which 8th grade students hear and ask questions from high schoolers on school culture and optimizing their high school experience.
You can have an impact on a young person's life in a profound and lasting way. Find out how to become a high school mentor or contact us about partnership and funding opportunities.