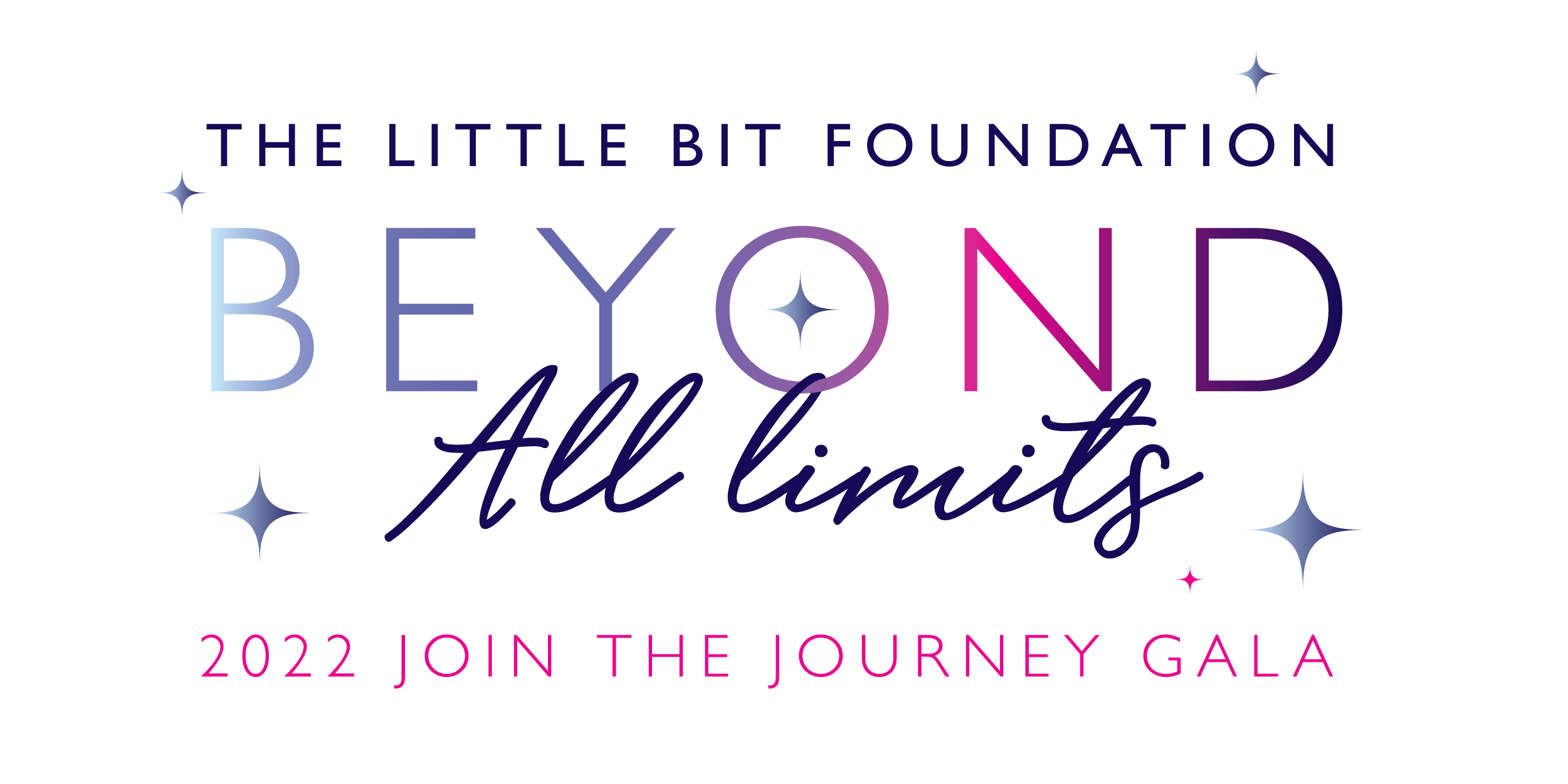 The future starts now for our students and everything we touch them with now, every moment we spend and passion we spark is helping to shape their future. Our mission is to help break down barriers and open doors so that every student can see, dream and reach beyond all limits.
Our 16th annual Join the Journey gala will celebrate the impact of this mission throughout the year, the dedicated people that make the journey possible and the amazing students we serve.
Save the Date!
Friday, October 14, 2022
Four Seasons Hotel St. Louis
Cocktail reception, dinner, live auction, raffles, after-party
Tickets
Individual: $250
Table of 10: $2,500
Registration opens August 1
Learn about the many ways you can help support the Little Bit mission.