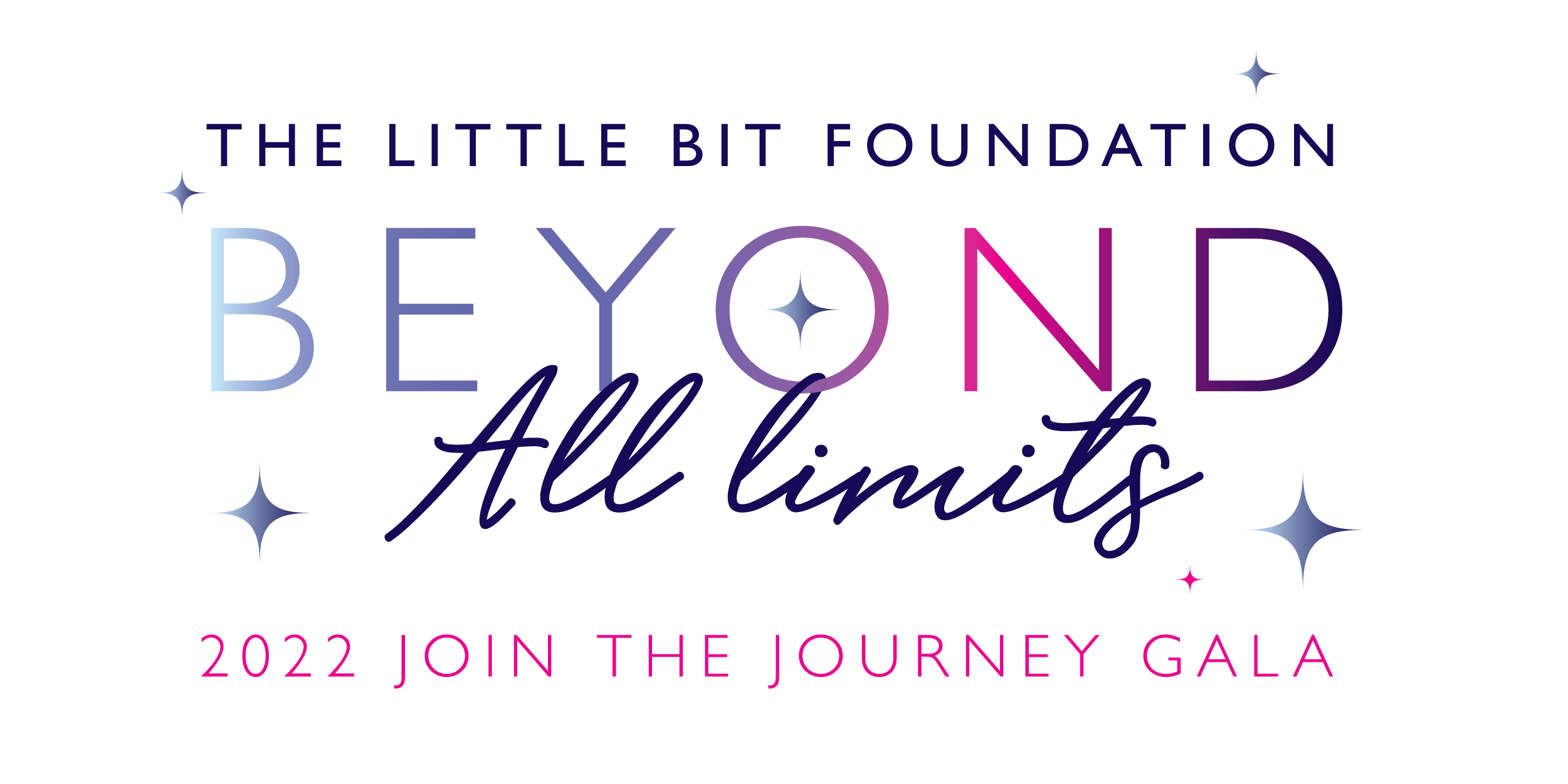 Our 16th annual Join the Journey gala was a celebration of the impact of Little Bit on the community and successfully raised just over $1 million for our mission! Thank you to everyone who participated and who makes the journey possible.
Thank you to our Sponsors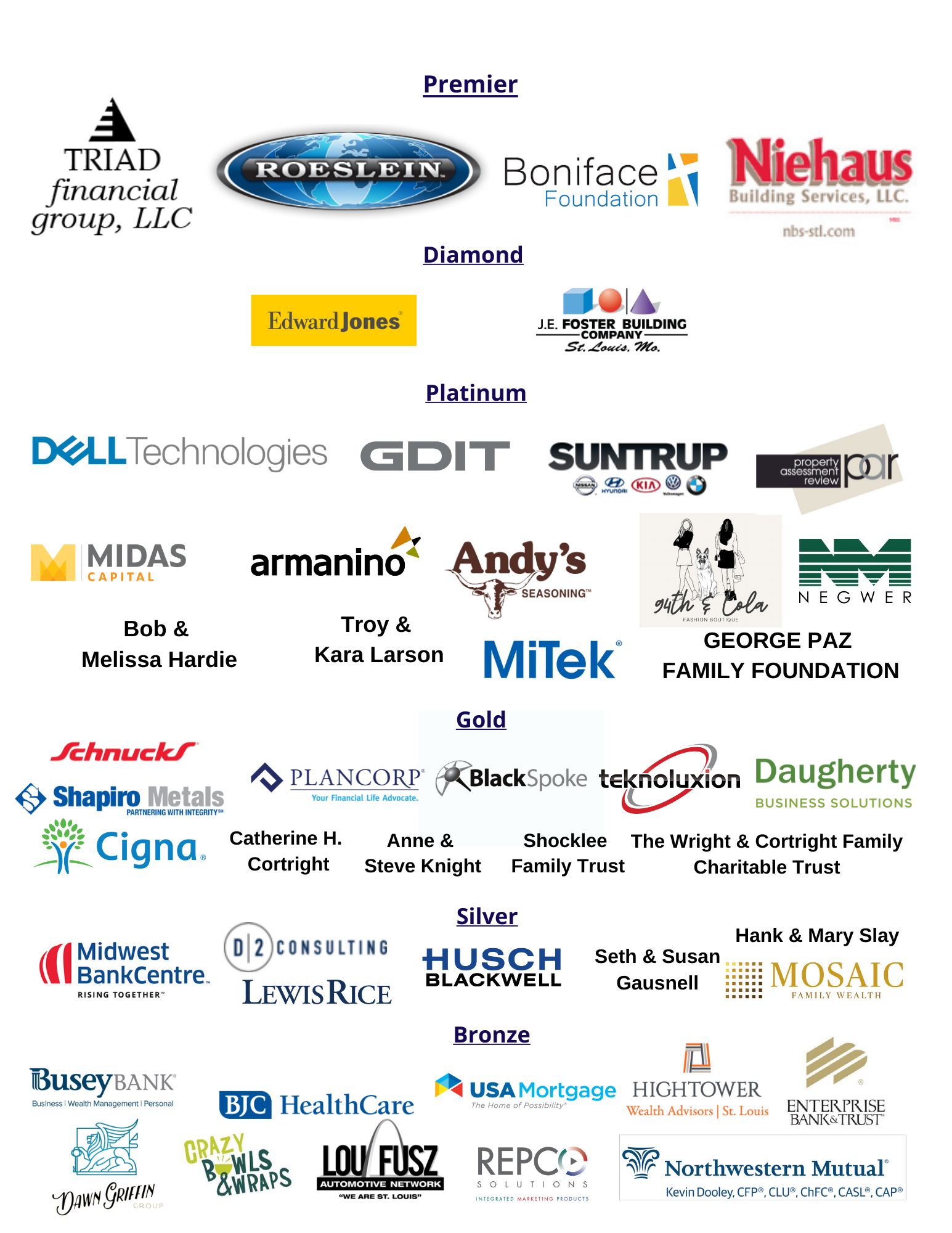 Learn about the many ways you can help support the Little Bit mission.