Team Combs may have come in first, but Little Bit was the true winner! An impressive 137 players came out to Glen Echo Country Club for the first ever Big Fun Golf Tournament. After a competitive day of Birdies and Pars – and a few Eagles – the tournament raised $29,000 to support the Little Bit mission. Thank you to everyone who made this event safe, fun and successful!
Sponsors:
Grimco – Presenting
Lewis and Clark
Pace Properties
US Bank
KPMG
Mike Reinberg
Jim Kelley and Ashley Ulrich
Two Men and A Truck
Mr. and Mrs. Daniel Freeland
Matt and Nichole Cook
Simon's Jewelry
Andrew and Susan Waltke
Tim Gerler
Matt Walsh
Vendors:
Chicken Out Chicken
Hot Box Cookies
Crazy Bowls and Wraps
Urban Chesnut Brewing
Schlafly Brewing
Tropical Liqueurs
Purina
Elizabeth Easton at Sotheby's Realty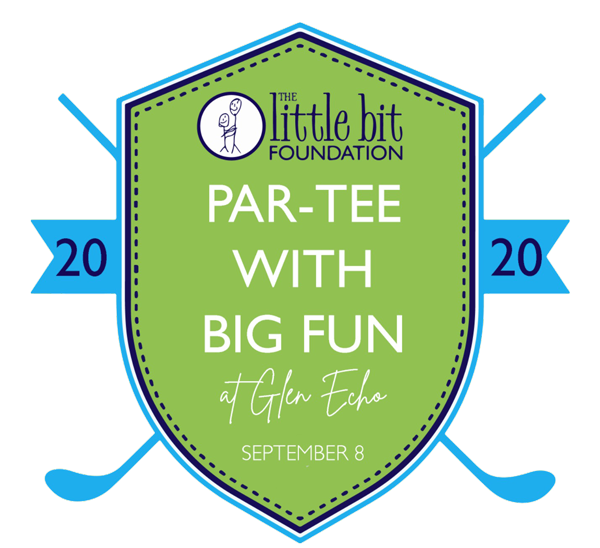 Special Thanks to the Little Bit Young Professionals Board!