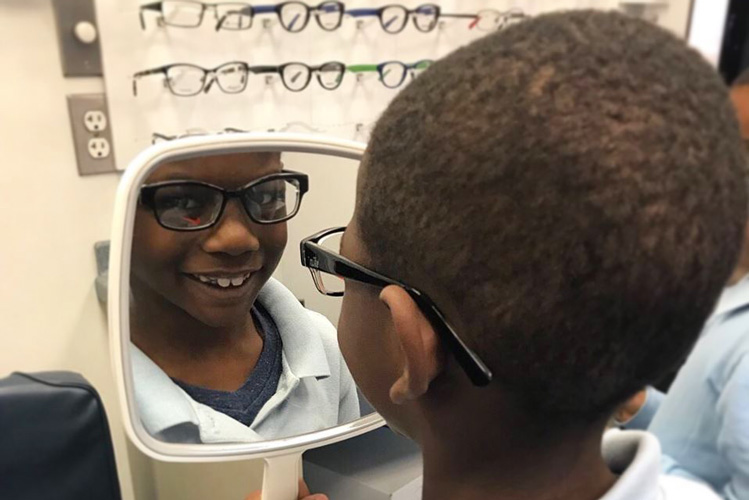 Health and Wellness
Programs
Health and Wellness
Poverty, for children, is not simply a matter of getting by with less of the essentials of life. Children who experience poverty have an increased likelihood, extending into adulthood, for numerous chronic illnesses and a shortened life expectancy. A child born in the Jeff-Vander-Lou neighborhood can expect to live 18 fewer years than a child born in Clayton.
Health directly affects educational outcomes because when children aren't healthy, they are at risk of missing school and falling behind. Little Bit is not an expert in healthcare, but we have partnered with exceptional local healthcare providers to offer health screenings and preventative education, along with behavioral health counseling and intervention.
74% of students who received received behavioral counseling in the 2018-19 school year showed improved functioning.
Healthy Kids, Better Learners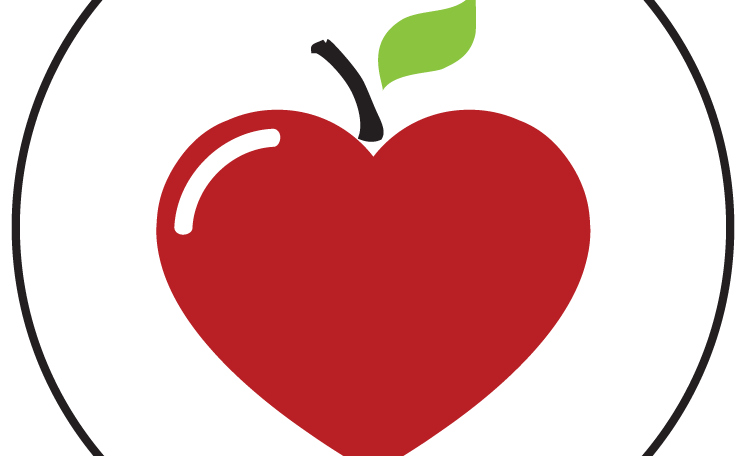 Utilizing our partnerships with IFM Community Medicine, SLU School of Nursing, and Healthy Kids Express, we coordinate student physicals, vision and oral screenings as well as necessary referrals. As clinics are in progress, health education is provided to classrooms on a topic that fits the needs of that particular school. While identifying healthcare needs, these activities also help students build a positive mindset about healthcare and seeing healthcare professionals.
Eyes on Learning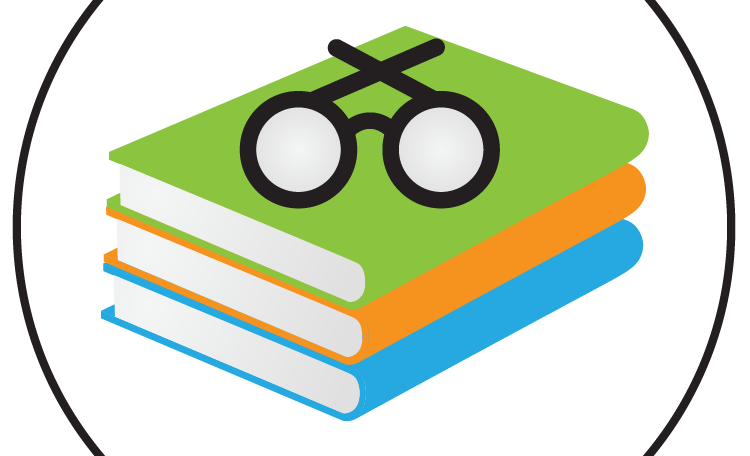 Eyeglasses are truly out of reach for families living at or below the poverty line. Yet, they are without question essential to learning. In one study on the connection between literacy and visual clarity, students who failed a vision screening displayed a rapid improvement in reading fluency after receiving eyeglasses. In partnership with Eye Thrive, Little Bit coordinates no-cost eye exams and eyeglass fittings for students in our partner schools.
Oral Health
Low-income children are up to 5 times more likely to have untreated tooth decay which frequently causes general health problems, learning difficulties, discomfort, eating problems, and self esteem issues. We partner with Gateway to Oral Health to bring dental treatment and preventive care to students in the school setting. Through a longstanding relationship with HealthWorks!, we also coordinate field trips to the HealthWorks! Kids Museum as well as in-school programs on nutrition and oral health education.
The Sunshine Box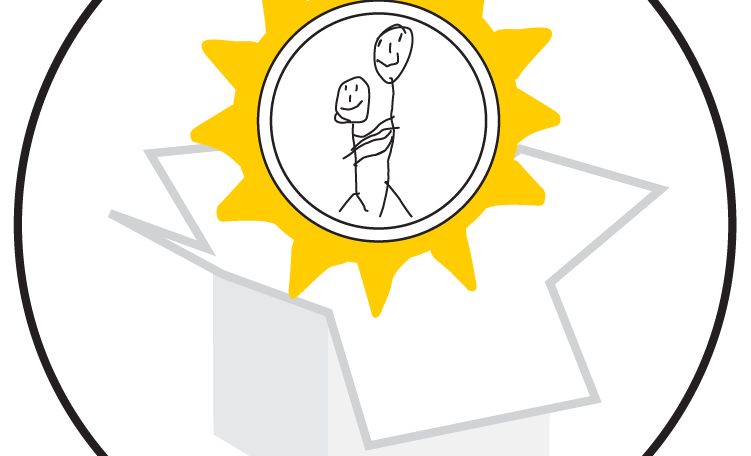 Little Bit and Saint Louis Counseling share a desire to empower students through crises and see them rise above. Together, we provide on-site behavioral therapists in five Little Bit schools with The Sunshine Box program. Therapists are involved in crisis intervention with students daily, seeing some on a regular basis for individual counseling and others as needed.They also participate in classroom presentations and regular consultation with school staff.