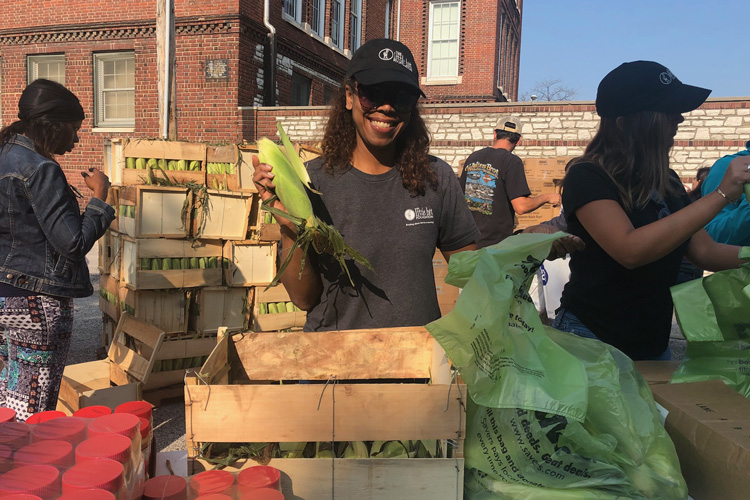 Food Security
As of 2017, there were an estimated 210,000 food insecure people in St. Louis city and county, with 31 census areas that qualified as food deserts. Many studies demonstrate that nutrition affects students' thinking skills, behavior and health, all factors that impact academic performance.
Our food programs and partnerships aim to not only improve food security, but access to nutritious food that students need for healthy development.
In the 2019-20 school year, we distributed 236,000 pounds of food to students and families.
Sunny's Closet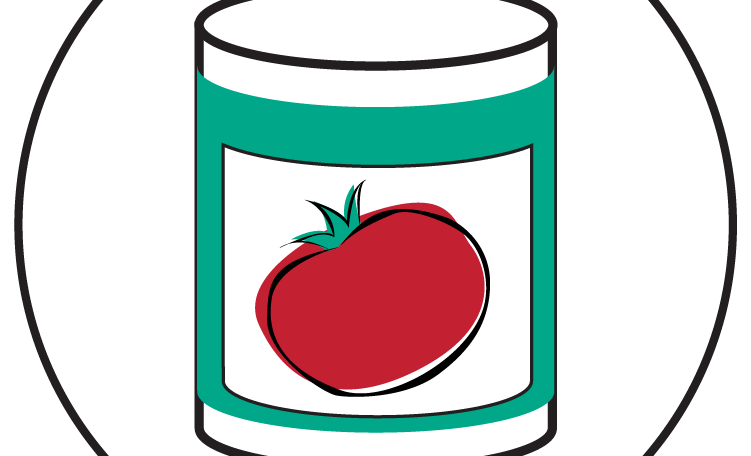 Little Bit partners with Operation Food Search (OFS) to provide supplemental food kits to students for after school, weekends or during school breaks. Assembled by OFS, Little Bit volunteers deliver the kits to schools, which are stored/disseminated in accordance with the needs and capacity of the school. We also work with schools on best practices to ensure students have easy access to the program.
Mobile Food Markets
In partnership with St. Louis Area Foodbank, we host drive-thru food markets at three school communities once a month, distributing fresh produce, dairy items, bread, bakery items and frozen foods provided by the Foodbank.
Shop & Grow/Family Food Markets
Partnering with St. Louis Area Foodbank, we manage in-school markets in five school communities that offer families free groceries and nutritional resources. Watch news segment on our in-school food markets here.