The Little Bit Foundation was impacted by catastrophic flooding in July 2022, with extensive damage to our offices, warehouse and inventory of student essentials. We are incredibly grateful for the outpouring of love and support we have received from the community in the wake of this devastating loss. As we work to secure temporary space to resume operations, and to restock items in preparation for the new school year, there are several important ways that you can help.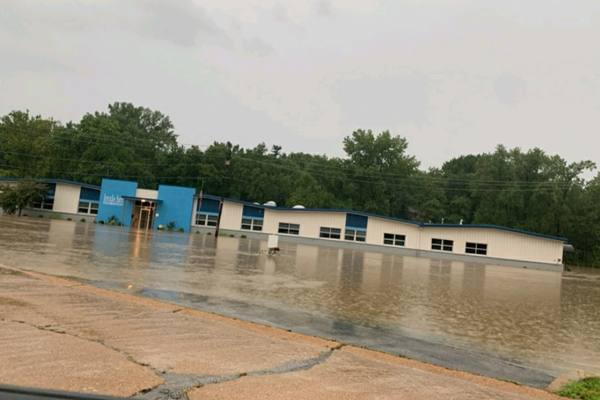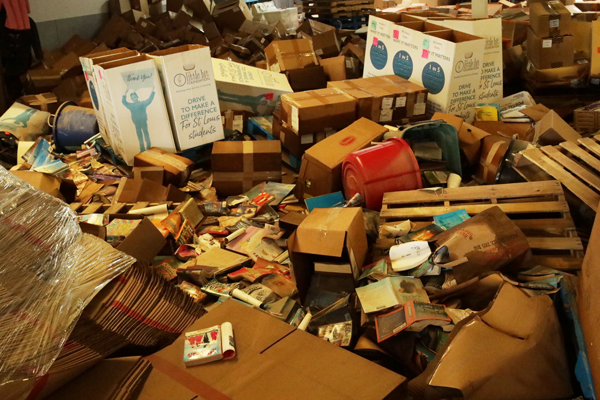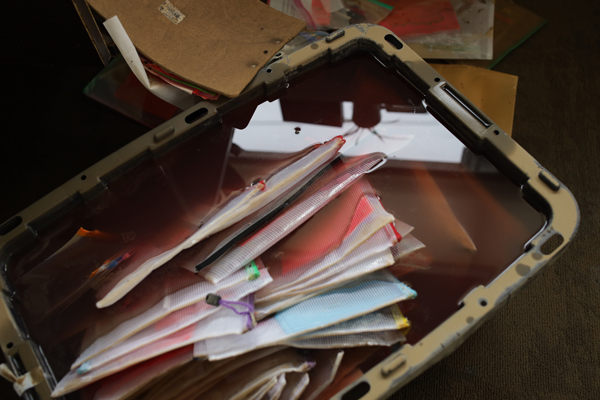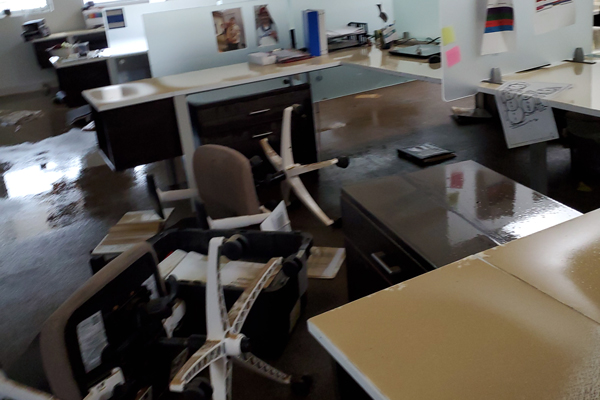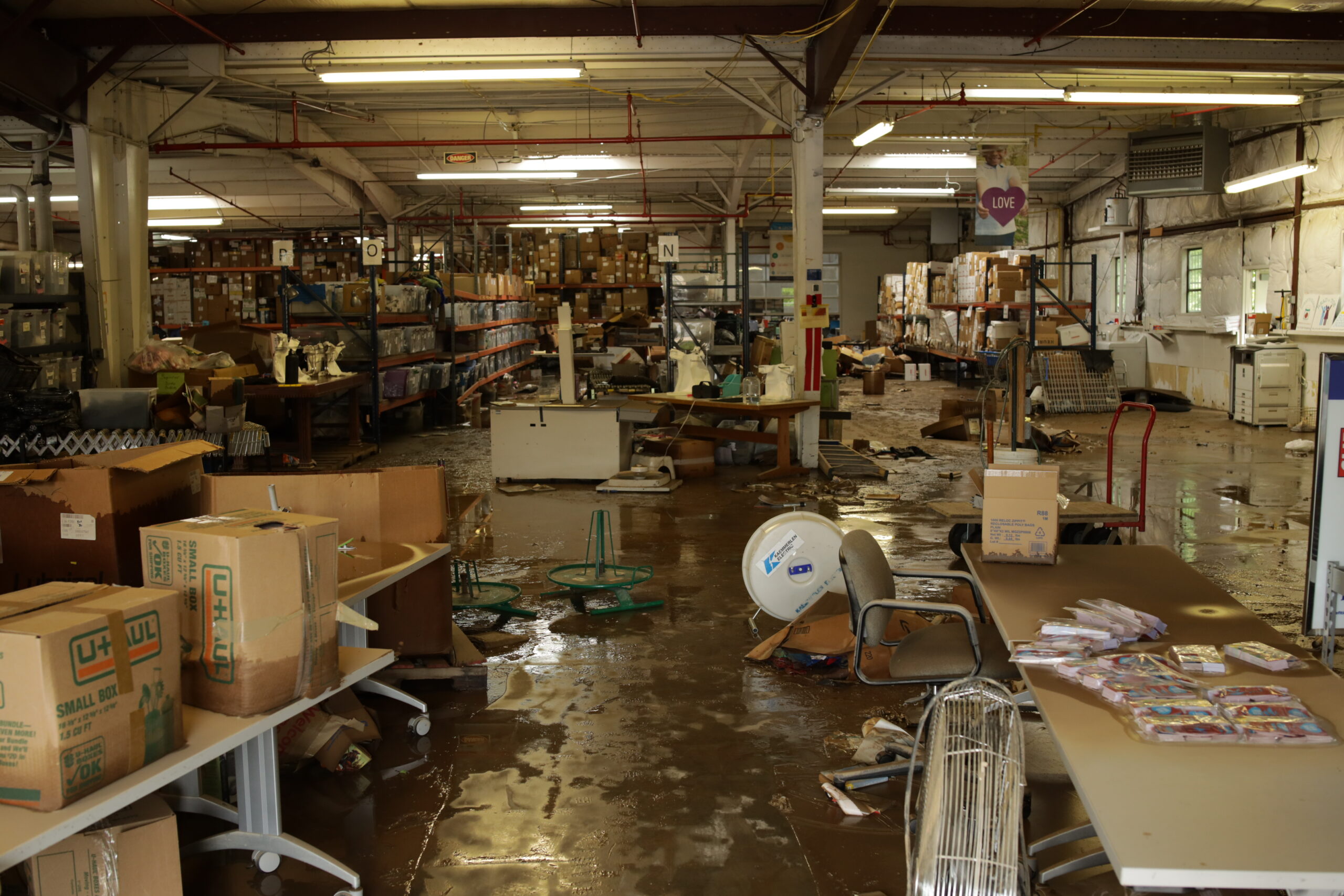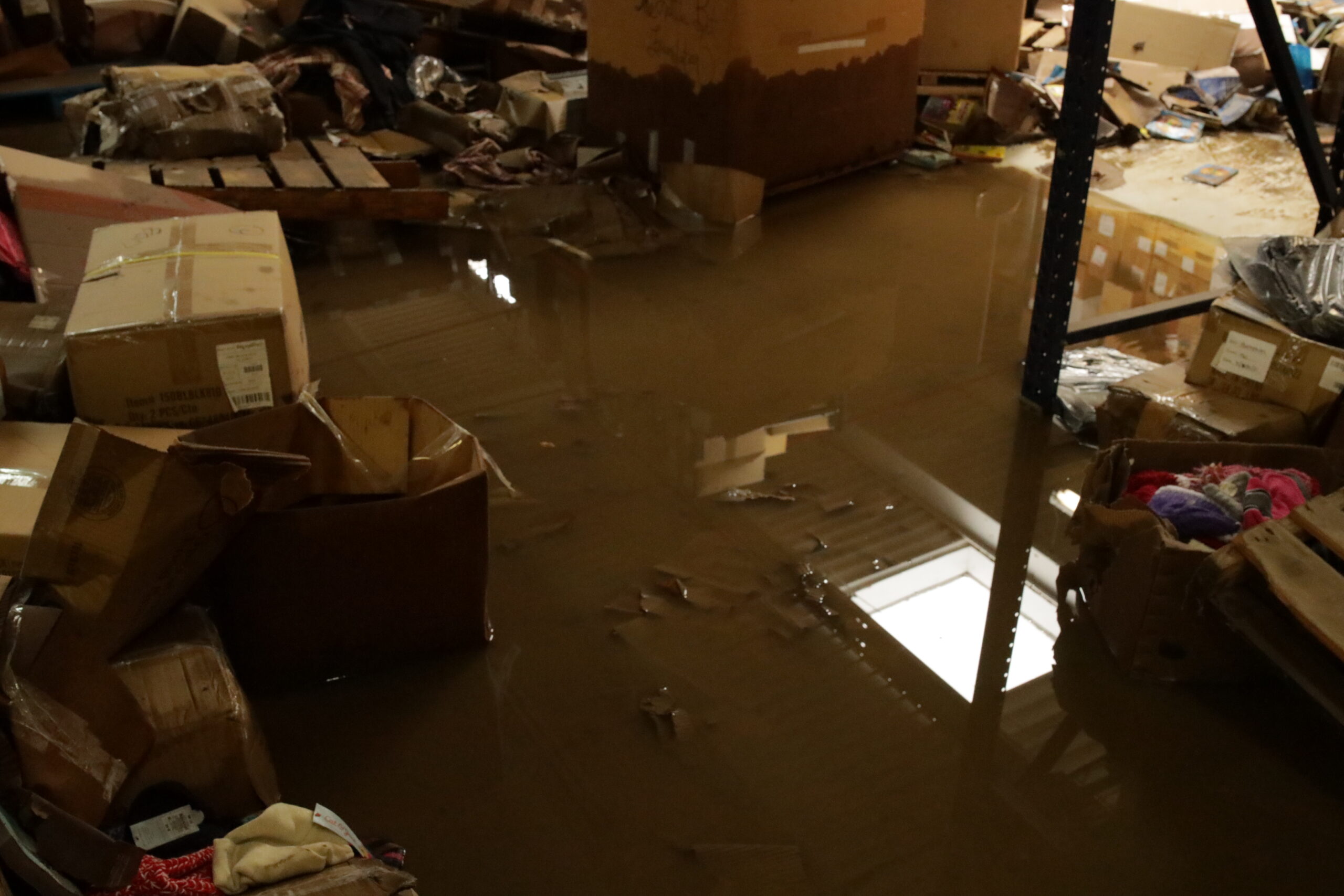 Here are some ways you can help:
DONATION DRIVE

Little Bit is excited to partner with Chick-fil-A and St. Louis County Library for a Donation Drive to help replenish items and supply students what they need for the classroom!
Visit any St. Louis area Chick-fil-A location or St. Louis County Library branch during regular business hours, October 1-15, 2022. Collection bins located inside. OR, join us on Sunday, October 16, for our final collection day (location tbd)!
Please bring your donations of NEW:
BELTS, SOCKS & UNDERGARMENTS
HYGIENE & PERIOD PRODUCTS
SCHOOL SUPPLIES
View a detailed item list here.
Participating Chick-fil-A restaurants: Arnold, Brentwood, Bridgeton, Chesterfield Valley, Green Mountain Commons, IL, Des Peres, Ellisville, Florissant, Hampton & Chippewa, Fairview Heights, IL, Mid Rivers Mall, O'Fallon, South County, Sunset Hills, Wentzville, West County
Library locations: Bridgeton Trails, Cliff Cave, Daniel Boone, Eureka Hills, Florissant Valley, Grand Glaze, Grant's View, Jamestown Bluffs, Lewis & Clark, Meramec Valley, Mid-County, Natural Bridge, Oak Bend, Parkview, Prairie Commons, Rock Road, Samuel C. Sachs, Thornhill, Weber Road
Additional location: Hacienda (Manchester Rd.)
Donate Dollars: With losses expected to exceed insurance and federal emergency assistance coverage, your financial contribution is essential to our flood recovery efforts. You can make a donation here by selecting Flood Relief/Assistance in the Designation section.
Donate Items: Hosting a collection drive or making a product donation will help us restock items for the upcoming school year. Learn more about organizing a drive here. View a list of our most immediate needs here. Or, shop our Amazon Wish List here. Items can be dropped off at our temporary location, 1332 Baur Blvd. in Olivette, M-F, 11AM-2PM.
Volunteer: With plans to expand into six additional schools in 2022-23, we are in need of volunteers to sign up for the new school year, particularly school reps. At this time, we are determining when volunteers will be able to help out again with operations or in the schools, but hope to have plans finalized soon. See our volunteer page for all opportunities available.
Learn about the many ways you can help support the Little Bit mission.